Turning Waste into Wealth
Over 100 million tonnes of agricultural, horticultural and food processing wastes are generated in the EU annually. 
With our expertise, we can help you achieve your mission to improve sustainability by reducing your carbon footprint.
Its not just about achieving net zero carbon emissions, we can also help you reduce quantities of materials sent to landfill or incineration, avoid taxes and generate revenue from your by-products.
We're passionate about creating a sustainable future based on a circular bioeconomy
With experience across food, environmental and biomedical sciences, we can help identify opportunities and sustainable solutions. Our core activities include:
Prospecting and production of high value bio-active ingredients for use in food, animal feed, supplements and cosmetics

Production of materials for biodegradable / compostable bio-based packaging solutions

Provision of consultancy services to ensure agri-food safety and quality

Research and Development
If you would like to explore these or any other areas, including collaborative research, please contact us
The AgriFoodX team gratefully acknowledge the support of the European Institute of Innovation & Technology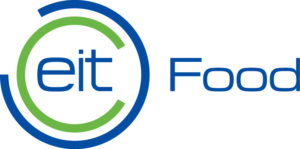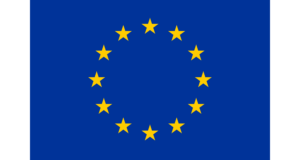 This activity has received funding from EIT Food, the innovation community on Food of the European Institute of Innovation and Technology (EIT), a body of the EU, under the Horizon 2020, the EU Framework Programme for Research and Innovaton.